Our Doctors
Dr. Jeff Warren – Chiropractor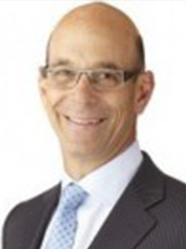 Graduate of the University of Toronto (B.Sc.) – 1977
Graduate of the Canadian Memorial Chiropractic College (CMCC) – 1981
Board member of CMCC – 1993-1997
Chair of the Friends of the Environment Foundation, 2000-2003
Director of the Canadian Federation of Chiropractic Regulatory Boards, 2005-2006
President of the Alberta College and Association of Chiropractors, 2005-2007
Past President of the Alberta College and Association of Chiropractors, 2008-2010
Alberta Representative of the CCA Board of Governors 2007- 2009
Executive member of the CCA 2009-2012
President of the CCA 2012 to 2014
Memberships:
University of Lethbridge Senate, 1998 – 2002
Lethbridge Downtown Rotary Club
Southern Alberta Chiropractic Society
Alberta College and Association of Chiropractors
Canadian Chiropractic Association
Dr. Jared Warren – Chiropractor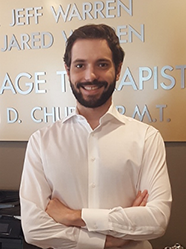 Graduate of the Canadian Memorial Chiropractic College (CMCC) – 2015
Member of the Alberta College and Association of Chiropractors (November 2015)
Member of the Canadian Chiropractic Association
Attended Acadia University (B.Sc.) 2007-2011
Member Southern Alberta Chiropractic Association
Jared Stone – Registered Acupuncturist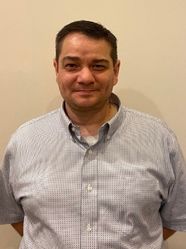 Graduated with honours from Reeves College from their Acupuncture program 2016-2019
Member of the College of Acupuncturists of Alberta 2019
Bachelors Degree from the University of Lethbridge 2004-2008
Masters Degree in Neuroscience from the University of Lethbridge 2008-2011
Winner of the Canadian Spring Conference on Behaviour and Brain Award for Public Speaking (2007, 2009)
Member of the Society For Neurosciences (SFN)
John Church – Massage Therapist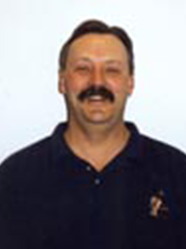 Graduate of the:
Northern Institute of Massage – 1982
Sports Massage Training Institute – 1985
Member of the:
Remedial Massage Therapist Association
Sports Massage Training Institute
Alberta Massage Therapists Association
Staff of the Body and Soul Chiropractic, Massage Therapy & Acupuncture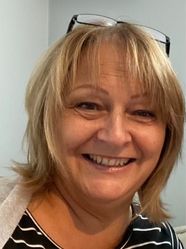 Hello! My name is Sue, and I am pleased to say I am the newest addition to the team. I would like to share a piece of my world with you all:
I am a mum to 4 boys and I am a 'nana' to 2 beautiful granddaughters, and 2 handsome grandsons. I also have two wonderful dogs, Murphy and Maggie who are both better behaved then the lot above. I've also been married to my amazing husband, Fin, for 36 years and counting.
I have been a patient here at Body & Soul Chiropractic for the past 9 months and I can really feel the benefit from receiving regular treatments. I've received such a warm welcome and I look forward to meeting you all, very soon 🙂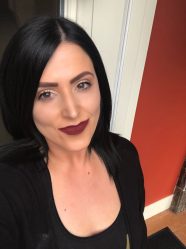 Hi there, my name is Tamara and I am the newest addition to the Body & Soul Family! My whole working career, I've always been in customer service. I have a passion for people. I love hearing stories and getting to know everyone on a personal level. A fun fact about me is that I have never had an adjustment done by a chiropractor before working here. In my first week of treatments, Dr Jeff has helped relieve many of my pains. I am excited to see all the magic he can do! I understand why all of you have continued to be patients and trusted him and Jared as your doctors through the years. Thank you to everyone for being so welcoming!