Our Doctors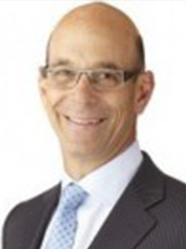 Clinic Director
Graduate of the University of Toronto (B.Sc.) – 1977
Graduate of the Canadian Memorial Chiropractic College (CMCC) – 1981
Board member of CMCC – 1993-1997
Chair of the Friends of the Environment Foundation, 2000-2003
Director of the Canadian Federation of Chiropractic Regulatory Boards, 2005-2006
President of the Alberta College and Association of Chiropractors, 2005-2007
Past President of the Alberta College and Association of Chiropractors, 2008-2010
Alberta Representative of the CCA Board of Governors 2007- 2009
Executive member of the CCA 2009-2012
President of the CCA 2012 to 2014
Memberships:
University of Lethbridge Senate, 1998 – 2002
Lethbridge Downtown Rotary Club
Southern Alberta Chiropractic Society
Alberta College and Association of Chiropractors
Canadian Chiropractic Association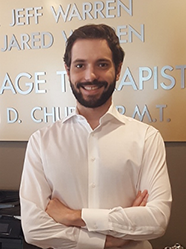 Graduate of the Canadian Memorial Chiropractic College (CMCC) – 2015
Member of the Alberta College and Association of Chiropractors (November 2015)
Member of the Canadian Chiropractic Association
Attended Acadia University (B.Sc.) 2007-2011
Member Southern Alberta Chiropractic Association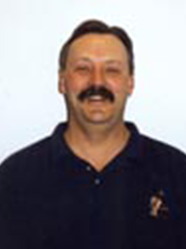 Graduate of the:
Northern Institute of Massage – 1982
Sports Massage Training Institute – 1985
Member of the:
Remedial Massage Therapist Association
Sports Massage Training Institute
Alberta Massage Therapists Association
Staff of the Body and Soul Chiropractic and Massage Therapy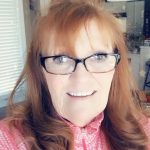 My name is Suzanne and I'm addicted to people, short ones, tall ones, big ones, small ones, old ones, young ones.  I am also a wife, a mother, a sister, a grandmother, a trouble maker, self-proclaimed best employee ever and your new friend. I have been employed at Body and Soul Chiropractic for 33 years and loved every minute of it. To be truthful, I really don't really think of my job as being work. It has been quite the adventure, everyday something new and always more new friends to meet.  I feel blessed to be a part of thousands of peoples lives, in some cases four generations.  I have shared good times, sad times, tons of hugs, tears, birthday cakes, family photos and a lifetime of laughter. I feel I am right where I should be and am looking forward to what and whom tomorrow will bring into my life.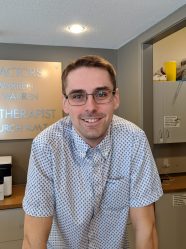 Hi, I'm Tyson, and I have been with Body & Soul since the Summer of 2018. This is a great environment, full of great people, and I love working here. Our doctors here are very knowledgeable, and genuinely care about the health and wellness of our patients. It is a very fulfilling experience helping people, and I love being able to be a part of that. From an athlete recovering from an injury, or just improving their performance, to seeing people relieved of their pain. I am proud to say that we will do everything we can to help you, and I look forward to continuing doing just that, for a very long time.