Our Doctors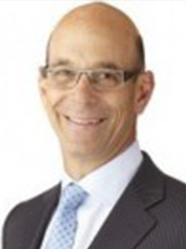 Clinic Director
Graduate of the University of Toronto (B.Sc.) – 1977
Graduate of the Canadian Memorial Chiropractic College (CMCC) – 1981
Board member of CMCC – 1993-1997
Chair of the Friends of the Environment Foundation, 2000-2003
Director of the Canadian Federation of Chiropractic Regulatory Boards, 2005-2006
President of the Alberta College and Association of Chiropractors, 2005-2007
Past President of the Alberta College and Association of Chiropractors, 2008-2010
Alberta Representative of the CCA Board of Governors 2007- 2009
Executive member of the CCA 2009-2012
President of the CCA 2012 to 2014
Memberships:
University of Lethbridge Senate, 1998 – 2002
Lethbridge Downtown Rotary Club
Southern Alberta Chiropractic Society
Alberta College and Association of Chiropractors
Canadian Chiropractic Association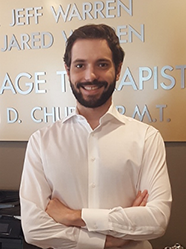 Graduate of the Canadian Memorial Chiropractic College (CMCC) – 2015
Member of the Alberta College and Association of Chiropractors (November 2015)
Member of the Canadian Chiropractic Association
Attended Acadia University (B.Sc.) 2007-2011
Member Southern Alberta Chiropractic Association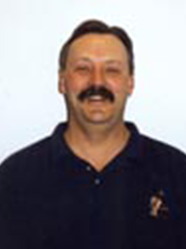 Graduate of the:
Northern Institute of Massage – 1982
Sports Massage Training Institute – 1985
Member of the:
Remedial Massage Therapist Association
Sports Massage Training Institute
Alberta Massage Therapists Association
Staff of the Body and Soul Chiropractic and Massage Therapy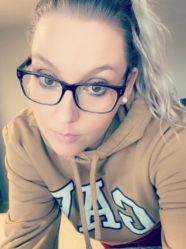 Hello, I'm Sonni and I am a mother of two wonderful teenagers. I like to stay active and enjoy the outdoors. As someone who went from a non active lifestyle and being over 300 pounds to the lifestyle I have now I understand how important chiropractic treatments can be in every day life or even after an injury. I feel so blessed to be a part of a chiropractic team that truly cares about the health and wellness of every patient. I look forward to see you in the clinic.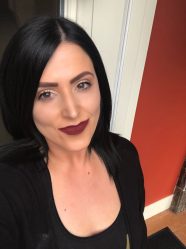 Hi there, my name is Tamara and I am the newest addition to the Body & Soul Family! My whole working career, I've always been in customer service. I have a passion for people. I love hearing stories and getting to know everyone on a personal level. A fun fact about me is that I have never had an adjustment done by a chiropractor before working here. In my first week of treatments, Dr Jeff has helped relieve many of my pains. I am excited to see all the magic he can do! I understand why all of you have continued to be patients and trusted him and Jared as your doctors through the years. Thank you to everyone for being so welcoming!